The Lion King (2019)
The King has Returned.
Jul. 12, 2019
US.
118 Min.
Sinopsis
Berani keluar dari zona nyaman adalah tuntunan bagi siapa pun. Termasuk makhluk hidup yang tinggal di hutan. Mereka adalah kelompok hewan yang punya satu misi, menjaga ekosistem hidup terus berjalan meskipun waktu terus berputar.
Tak jauh berbeda dengan versi animasinya. Musafa, seorang Raja hutan hidup di tengah kerakusan kekuasaan-kekuasaan yang terjadi di antara para hewan lainnya. Musafa, punya satu musuh bebuyutan yang bernama Uncle Scar.
Lawan yang sangat alot, bukan dengan fisik namun tentang bagaimana memengaruhi kekuasaan di hutan. Pada momen itu, Musafa memiliki penerus yang bernama Simba. Masih kecil. Namun, seperti halnya kekuasaan yang selalu diteruskan pada darah dagingnya sendiri, Simba sudah dipersiapkan untuk menjadi Raja kelak.
Namun, pada suatu waktu, Simba yang sedang belajar melihat lingkungannya yang lebih luas berencana dijebak oleh Scar. Sayang, bukan Simba yang tewas, namun Musafa. Salah sasaran, Simba pun lantas tak berhenti menghadapi masa-masa sulit.
Simba dituduh menjadi penyebab terbunuhnya sang Ayah. Berita ini tersebar. Alhasil, Simba tak bisa meneruskan kepemimpinan. Simba pun harus diasingkan. Di tengah perjalanannya, Simba bertemu dengan dua hewan lainnya. Lalu, bagaimana nasib Simba?
Bisakah ia membalaskan dendam Ayahnya? Benarkah kelak, ia yang memimpin menggantikan auman Ayahnya?
Simba idolizes his father, King Mufasa, and takes to heart his own royal destiny. But not everyone in the kingdom celebrates the new cub's arrival. Scar, Mufasa's brother—and former heir to the throne—has plans of his own. The battle for Pride Rock is ravaged with betrayal, tragedy and drama, ultimately resulting in Simba's exile. With help from a curious pair of newfound friends, Simba will have to figure out how to grow up and take back what is rightfully his.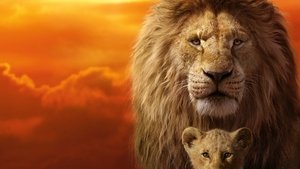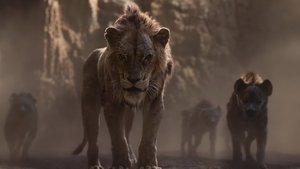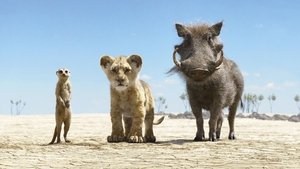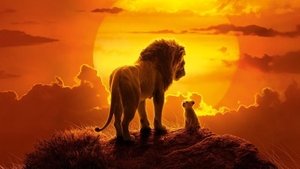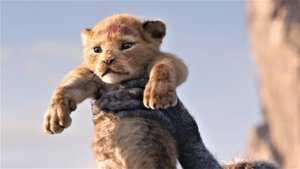 TMDb Rating7.1 3855 votes