Sinopsis
Suatu hari di sebuah padang sabana Sumba, Indonesia, tujuh perampok mendatangi rumah seorang janda bernama Marlina (Marsha Timothy). Mereka mengancam nyawa, harta dan juga kehormatan Marlina dihadapan suaminya yang sudah berbentuk mumi duduk di pojok ruangan.
Keesokan harinya, dalam sebuah perjalanan demi mencari keadilan dan penebusan, Marlina membawa kepala dari bos perampok, Markus (Egi Fedly), yang ia penggal tadi malam. Marlina kemudian bertemu Novi (Dea Panendra), yang menunggu kelahiran bayinya, dan Franz (Yoga Pratama), yang menginginkan kepala Markus kembali. Markus yang tak berkepala juga berjalan menguntit Marlina dan menghantuinya.
In the deserted hills of an Indonesian island, Marlina, a young widow, is attacked, raped and robbed for her cattle. To defend herself, she kills several men of the gang. Seeking justice, she goes on a journey for empowerment and redemption. But the road is long, especially when the ghost of her headless victim begins to haunt her.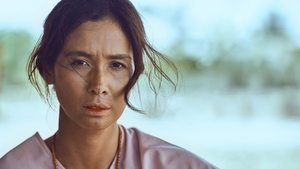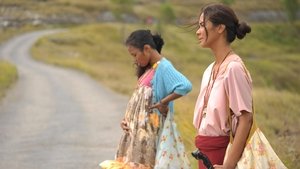 Judul Film
Marlina si Pembunuh dalam Empat Babak
TMDb Rating7.7 15 votes