Sinopsis
Voice 4 berfokus pada kisah Kang Kwon-joo (Lee Ha-na), direktur Pusat Laporan Kejahatan yang menderita PTSD sejak kehilangan dua partnernya dalam sebuah misi, dan Derek Jo (Song Seung Heon), detektif sekaligus pemimpin LAPD (Los Angeles Police Department).
Pada season ini, Kwon-joo dan Derek Jo mengejar pelaku pembunuhan berantai yang menggunakan kemampuan pendengaran tajam spesialnya untuk melaksanakan aksi jahatnya. Dapatkah Kwon-joo dan Derek mengungkap sosok di balik pembunuhan-pembunuhan mengerikan tersebut?
Two detectives teamed up to catch a serial killer who murdered their family. Moo Jin Hyuk's life spiraled out of control after his wife was murdered. He starts to put himself together after he meets Kang Kwon Joo, US-graduated voice-profiler, who lost her police father to the same serial killer. They work together on the 112 (emergency telephone number) call center team.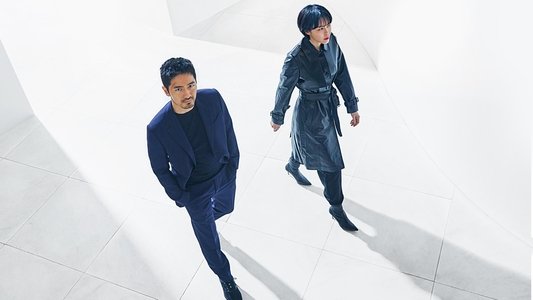 Perdana Tayang
Jan. 14, 2017
Terakhir Tayang
May. 11, 2019