The School Nurse Files (2020)
Sinopsis
Ahn Eun Young (Jung Yoo Mi) baru saja mendapatkan pekerjaan baru sebagai suster di sebuah sekolah.
Eun Young memiliki kemampuan khusus yaitu melihat monster yang berbentuk seperti jelly, terbuat dari residu hasrat manusia.
Tidak sampai di situ, Eun Young juga memiliki kekuatan untuk menyingkirkan jelly-jelly tersebut.
Senjata yang ia gunakan adalah pisau mainan dan pistol BB. Suatu hari, ia mencium gelagat mengenai peristiwa misterius yang akan terjadi di sekolah.
Sementara itu, Hong In Pyo (Nam Joo Hyuk) adalah guru Bahasa China di sekolah yang sama. Keistimewaan In Pyo adalah energi special di dalam dirinya.
Keduanya kemudian menyatukan kekuatan untuk melindungi sekolah dan murid-murid di dalamnya dari serangan misterius.
Serangan seperti apa yang akan melanda sekolah? Mampukah Eun Young dan In Pyo mengalahkan kekuatan tersebut? Saksikan dalam 6 episode drama yang sangat menarik ini.
Wielding a light-up sword through the dark corners of a high school, a nurse with an unusual gift protects students from monsters only she can see.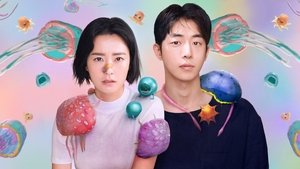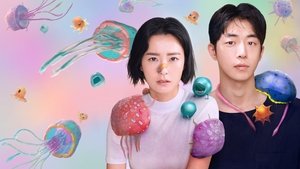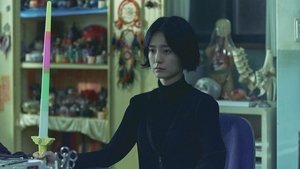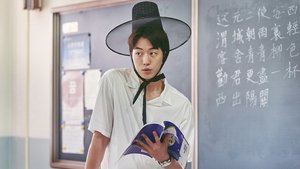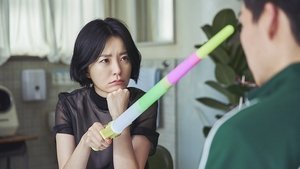 Perdana Tayang
Sep. 25, 2020
Terakhir Tayang
Oct. 22, 2020
Status Tayang
Returning Series