The King: Eternal Monarch (2020)
Sinopsis
Sinopsis drama The King: Eternal Monarch
Mengisahkan tentang kaisar Lee Gon yang berusaha menutup portal dunia paralel yang dibuka oleh iblis yang dilepaskan oleh dewa ke dunia manusia. Selain itu ada seorang detektif Jung Tae-eul yang diperankan oleh Kim Go Eun, juga mencoba melindungi orang-orang dari ancaman tersebut.
Seperti dilansir Soompi, Lee Min Ho akan berperan sebagai Lee Gon, kaisar generasi ketiga Korea pada drama The King: Eternal Monarch. Rakyat Korea digambarkan mengagumi sikap Lee Min Ho karena sosoknya yang tampan, tenang, dan modern.
Tapi, kepribadian Lee Gon berbanding terbalik dengan citranya di mata rakyat. Lee Min Ho pada drama The King: Eternal Monarch merupakan kaisar yang pendiam, sensitif dan benci jika ada orang lain yang menyentuhnya.
Memiliki masa kecil yang menyedihkan saat hidup di istana karena pengkhianatan terhadap ayahnya, Lee Gon tak berniat untuk menikah atau melanjutkan garis keturunan. Ia pun memilih untuk melarikan diri dari istana.
Selain karena pesona Lee Min Ho yang membuat para penonton terpukau karena ketampanannya, drama Korea The King: Eternal Monarch ini juga ditulis oleh penulis top. Banyak penonton yang menantikannya karena drama ini ditulis oleh Kim Eun Sook, penulis naskah yang mencetak drakor rating tertinggi seperti Goblin, Descendants of the Sun, dan Mr. Sunshine.
When a gateway opens to a parallel universe in modern-day Korea, a king must step into another world in search of answers to a long-unanswered mystery.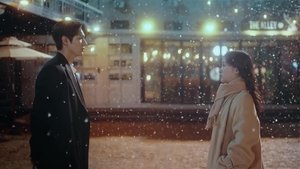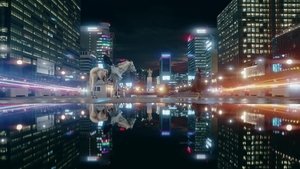 Perdana Tayang
Apr. 17, 2020
Terakhir Tayang
Nov. 28, 2020
Status Tayang
Returning Series