Sinopsis
Menceritakan tentang kisah seorang sejarawan wanita pada abad 19. Seperti pada umumnya di era tersebut, wanita yang menduduki posisi penting dianggap rendah lantaran hanya karena gender saja.
Diceritakan, Goo Hae Ryung tidak hanya seorang wanita muda, namun ia juga sejarawan. Ia pun juga terlibat dengan Pangeran Lee Rim yang tentunya tidak bisa dianggap remeh.
Pangeran Lee Rim sendiri merupakan penulis novel dengan nama samaran "Guru Maehwa" dan berada pada urutan tahta kedua setelah Putra Mahkota Lee Jin.
Kehidupan keduanya pun semakin berwarna sejak Hae Ryung hadir dalam istana. Lalu, bagaimana ya kelanjutan hubungan keduanya?
The story takes place at the beginning of the 19th century. Goo Hae-Ryung is a historian who tries to fight gender stereotypes as her work is often looked down on. She meets Prince Yi Rim.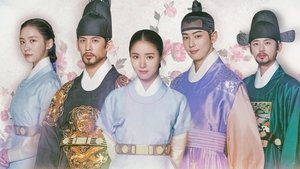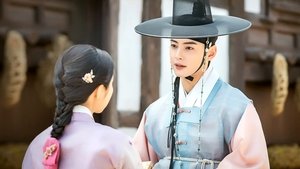 Perdana Tayang
Jul. 17, 2019
Terakhir Tayang
Sep. 26, 2019