Sinopsis
D.P. mengisahkan tentang pasukan militer khusus yang ditugaskan untuk mengejar dan menangkap angkatan darat pembelot militer.
Dalam pasukan khusus tersebut ada Ahn Jun Ho, seorang tentara baru yang sedang kesulitan beradaptasi dengan kehidupan barunya sebagai pasukan militer.
Namun ia tiba-tiba diangkat menjadi angggota pasukan khusus bernama D.P. dan bertemu Han Ho Yeol sebagai rekannya menangkap tentara lain.
Mereka berdua bekerja sama untuk menjalankan misi dan invetigasi, menangkapi tentara-tentara angkatan darat yang membelot.
Selain tugas yang sulit untuk dijalankan, Ahn Jun Ho dan Han Ho Yeol juga sering ditekan oleh kepala sersan mereka, Park Bum Goo.
Tidak hanya tentang kejar-mengejar ataupun perkelahian militer, drama ini menyuguhkan aksi komedi para tokohnya saat menjalankan misi mereka.
A young private's assignment to capture army deserters reveals the painful reality endured by each enlistee during his compulsory call of duty.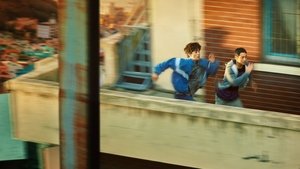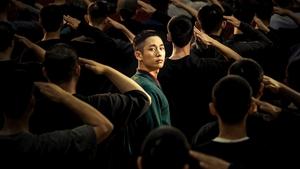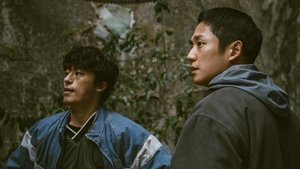 Perdana Tayang
Aug. 27, 2021
Terakhir Tayang
Aug. 27, 2021